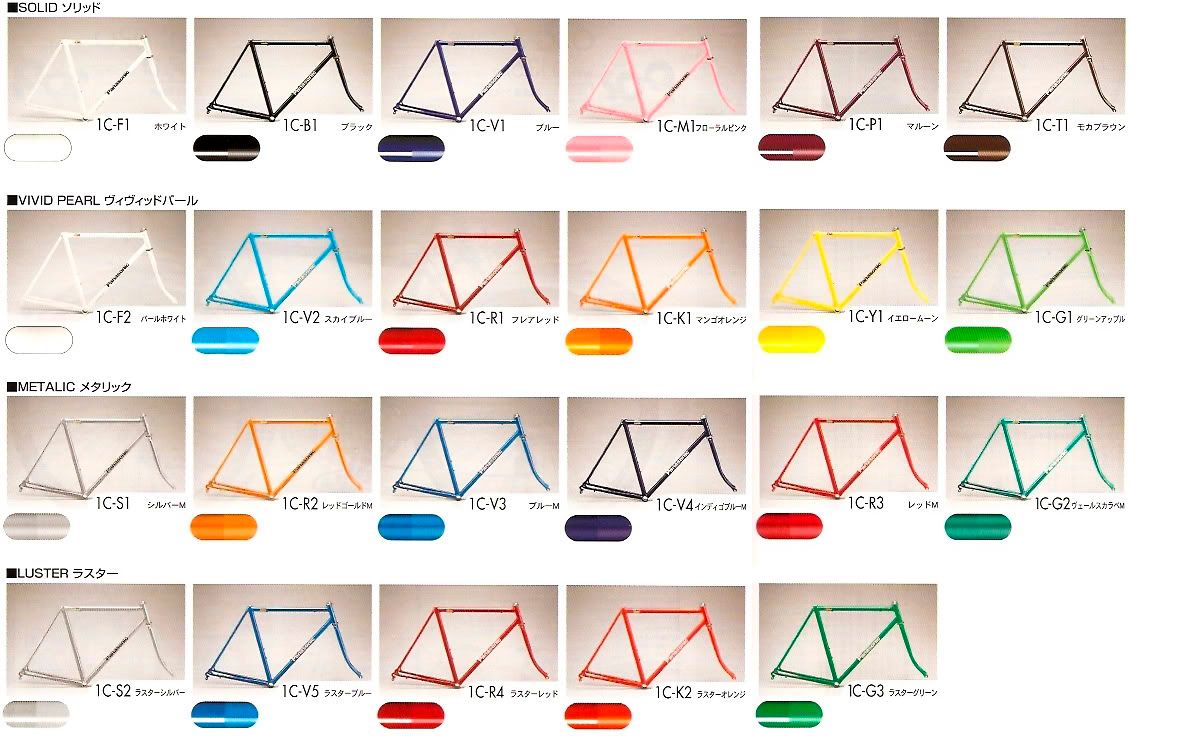 I came across
this site
purportedly
importing
NJS
frames from Japan
built
by Panasonic and then painted to suit. The site;
also has pictures of finished frames that are so good looking they make you want to slap your wife. The two items that are making my
spidey
sense tingle are:
1) the site is named "
Pista
Poseur". I
dont
speak french but i assume that poser still means poser in any language.
2) the site
isnt
a commerce site, its a free
blogspot
like the one yours truly runs. A free site for high end frames? What gives?
3) The payment caveat; Only PayPal payments are accepted.
(If you live in Atlanta, GA you may pay cash in person.)All questions should be directed to pistoposeur@gmail.com Atlanta? Now a major importer of Asian goods?
The semi-custom sizing is attractive to me, looking for a track frame with road like geometry for commuting. The 60 with a 58 seat tube might be the ticket.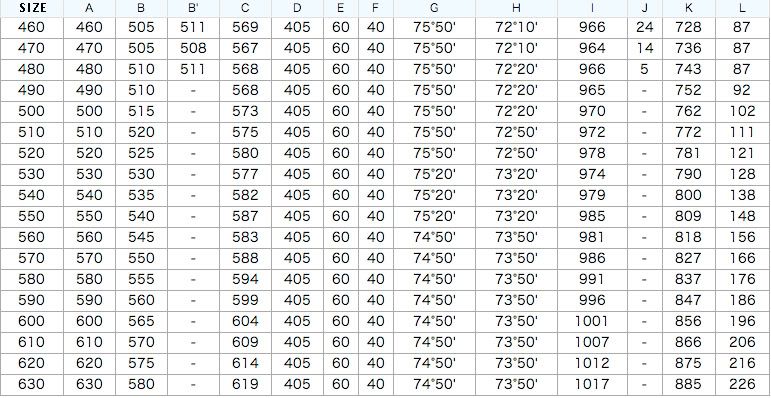 The little pill samplings of color only seem to fuel my addiction. I want to swallow each and every one and report back on its flavor. "
Mmmmmm, the pearl white tastes like coconut and makes my tummy feel like i swallowed butterflies."

**** Neither the Street Kings nor their respective affiliates are in anyway representing Pista Poseur nor their product. If your money ends up in a trailer park in the dirty south, do not contact this site, you will not receive a semi-custom Panasonic frame, you will receive unadulterated cruel jeering."