Have you ever watched Orange county choppers? Well if you havent there is a group of guys somewhere back east ( I guess its not Orange county California) that build motorcycles for famous people and celebrities and sports guys etc. Here is one they made for cycling strong man Lance Armstrong.
I thought I could do the same thing with fixed gear bikes. You know, check the guys out and then make a bike that is unique and special for them. Since i dont know any real bona fide celebs, i had to make due. I think its going to make a great looking resume.
Here is Olympic swimmer Inge De bruijn.
And here is the bike i put together for her with some minor mods for comfort sake.
A tribute piece i did for Michael Jackson. I think it speaks to his love of both plastic toys and children.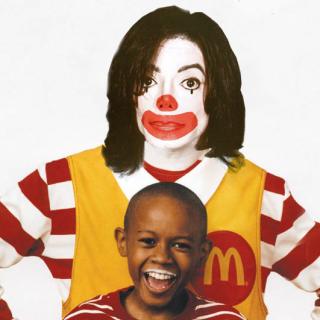 Its a work in progress.
The count from Sesame Street. (not actually the count, but the guy that runs the puppet on Tuesdays and Sundays for the Omaha affiliate.
Its whimsical and makes mathmatical sense. One...one gear. Two...two brakes. Three...three dollar water bottle.